5 Ways to Boost Employee Productivity with Modern HR Technology by ERPNext
One way to maximize productivity and stay ahead of the competition is by leveraging modern HR technology to streamline processes and empower employees.
---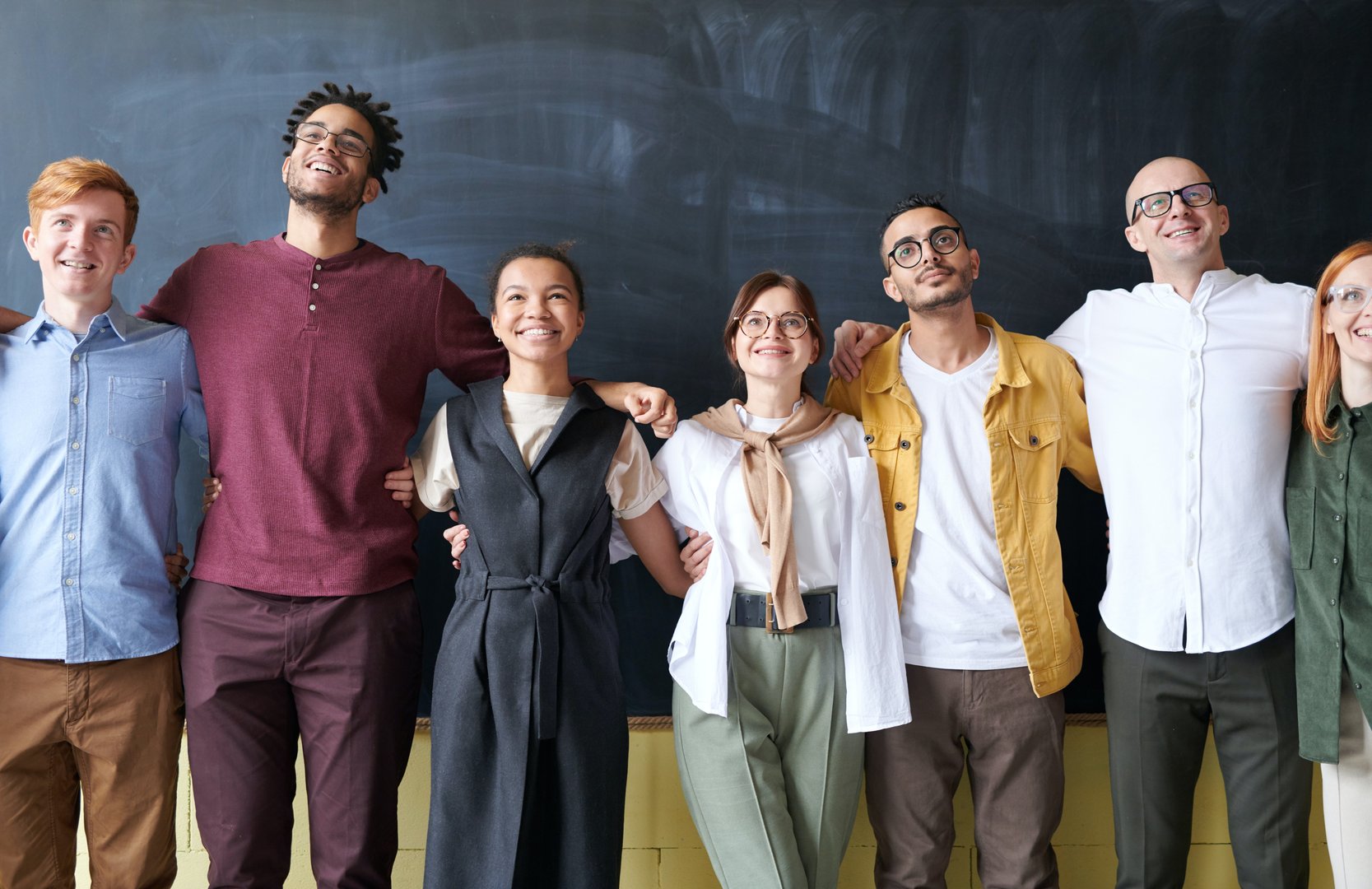 In today's fast-paced business environment, every organization needs to maximize productivity to stay ahead of the competition. One way to achieve this is by leveraging modern HR technology to streamline processes and empower employees. Here are five ways to boost employee productivity with the help of ERPNext
Self-Service Portal for Employees
An employee self-service portal allows employees to access information about their employment status, such as pay stubs, vacation time, and benefits. With ERPNext, you can set up a self-service portal that is customized to your company's needs. Employees can easily access the portal from anywhere, at any time, which helps to improve communication and reduce administrative work for HR personnel.
Automated Performance Management
ERPNext comes with an automated performance management system that can help managers and employees track progress towards goals, provide feedback, and set new objectives. This feature can help improve employee engagement and productivity by ensuring that employees have clear expectations and are working towards achievable goals.
Time and Attendance Tracking
ERPNext offers a time and attendance tracking system that makes it easy for employees to clock in and out, request time off, and track their own attendance records. This feature helps reduce errors and eliminates the need for manual tracking, which can save time and reduce administrative work.
Employee Training and Development
ERPNext includes a comprehensive training and development module that can help your organization provide employees with the skills they need to succeed. With this feature, you can create customized training plans, track progress, and assign training to specific employees based on their needs. This can help employees develop their skills and increase their productivity.
Centralized Employee Data
ERPNext provides a centralized database for employee data, which makes it easy to manage employee information, such as contact information, employment history, and performance records. This feature can help reduce errors and improve communication, which can lead to increased productivity and better employee engagement.
Conclusion
Overall, ERPNext provides a comprehensive suite of HR technology tools that can help your organization boost employee productivity and streamline HR processes. With these features, you can save time, reduce administrative work, and improve communication, which can lead to a more engaged and productive workforce.
Looking for expert guidance?
We offer professional aid in managing your business affairs. Our team can assist you in identifying the most suitable solution to meet your specific needs.
---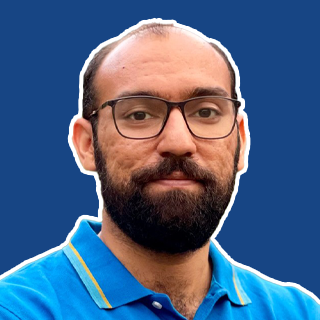 ERPNext FullStack Developer | Consultant | FinTech